Wheel Spacers, Dually Adapters and Wheel Adapters made in the USA to your exact specs with top quality American steel and aluminum.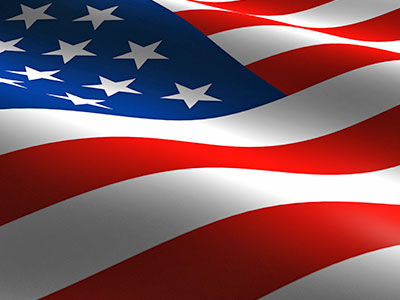 Made On-site,
Here in America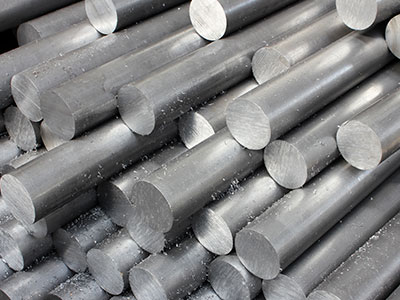 Made of Top Quality
American Stock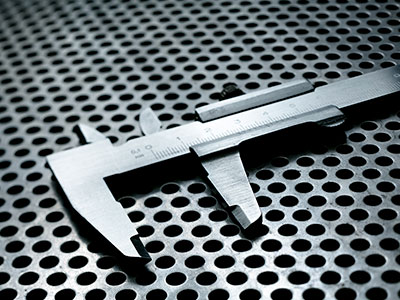 Custom-made to
Your Exact Specs
We know that most vehicle owners care a lot about the quality of the products they use on their cars, and that they also take great pride in how their car looks. This is why we only use the highest quality materials. You shouldn't have to compromise on quality just to have a good set of wheel spacers.
Have any questions? Call us or request a quick custom quote
We manufacture our spacers in shop with high grade American Timken Bearing Steel or ALCOA 6061-T6 Billet Aluminum
Originally designed for welding rigs, our heavy-duty spacers and adapters will work for towing and hauling
Hub and wheel centric to ensure the stability of your rims.
Available in custom bolt patterns, stud sizes and thicknesses. Just ask
NOTE: We DO NOT convert lug amounts outside of 8 to 10. We DO NOT do 4 to 5, 6 to 5, 5 to 8 conversions, etc.
If you need help installing, please contact us or check out our Customer Support page
We manufacture everything to order. We won't send anything out until we know it works and is made to spec.
Your safety is our concern!