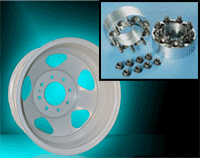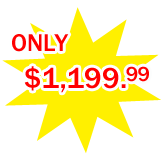 *Plus Shipping
Call for a quote
Our try our Instant Quote feature:

Dually Adapters & Wheels
Ford F250 2005 and newer. Rear adapters and four 17" wheels.
For shipping call or request a custom quote.
Buy Now
*These can not be returned. They are are special order and can only be returned if they do not fit.